Natural Ingredients

Natural Preservatives

Hypoallergenic

Made in USA
Human Grade Ingredients
We prioritize quality, utilizing USP-grade ingredients, and adhering to industry-leading standards in our pharmaceutical facility. Our products are UL and cGMP certified.
Glucosamine
Glucosamine enhances pets' joint flexibility and reduces discomfort, promoting a more active and enjoyable life for them.
Chondroitin
Chondroitin boosts pets' joint cushioning and overall joint health, improving their mobility and quality of life.
OptiMSM
Methylsulfonylmethane (MSM) eases pets' joint inflammation, enhances mobility, and supports their overall joint health for an active life.
Grass Fed Collagen
Collagen improves pets' skin, coat, and joint health, enhancing their overall well-being and vitality for a happy life.
Natural Preservatives
We say no to potassium sorbate, propylene glycol, sodium benzoate, polysorbate 80, and other artificial ingredients. We only use natural ingredients for preservation and flavor.
Citrus Extracts
We use citric acid, a naturally occurring citrus extract derived from citrus fruits.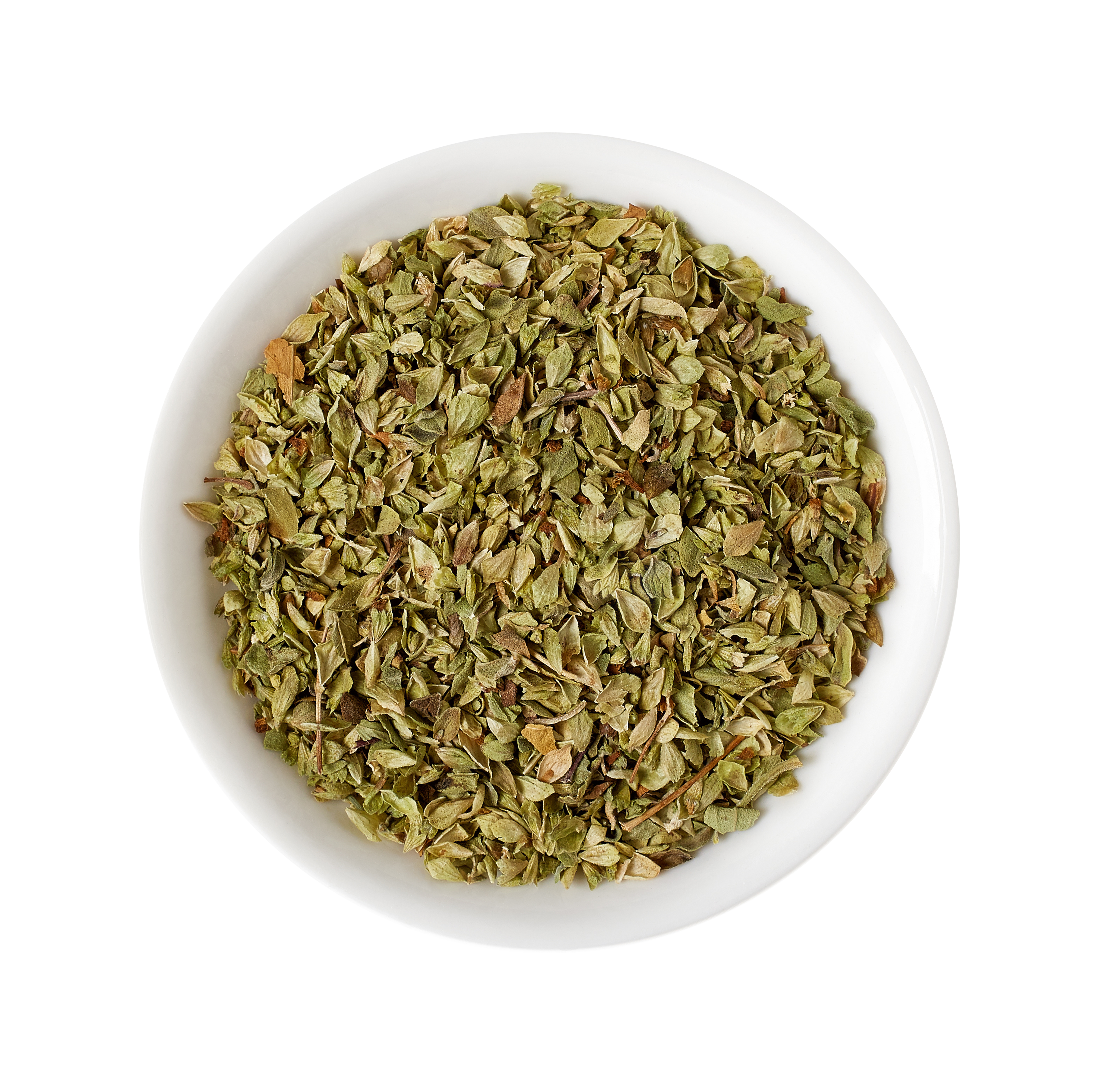 Oregano
A combination of oregano acids is used to maintain freshness and preserve our formulas.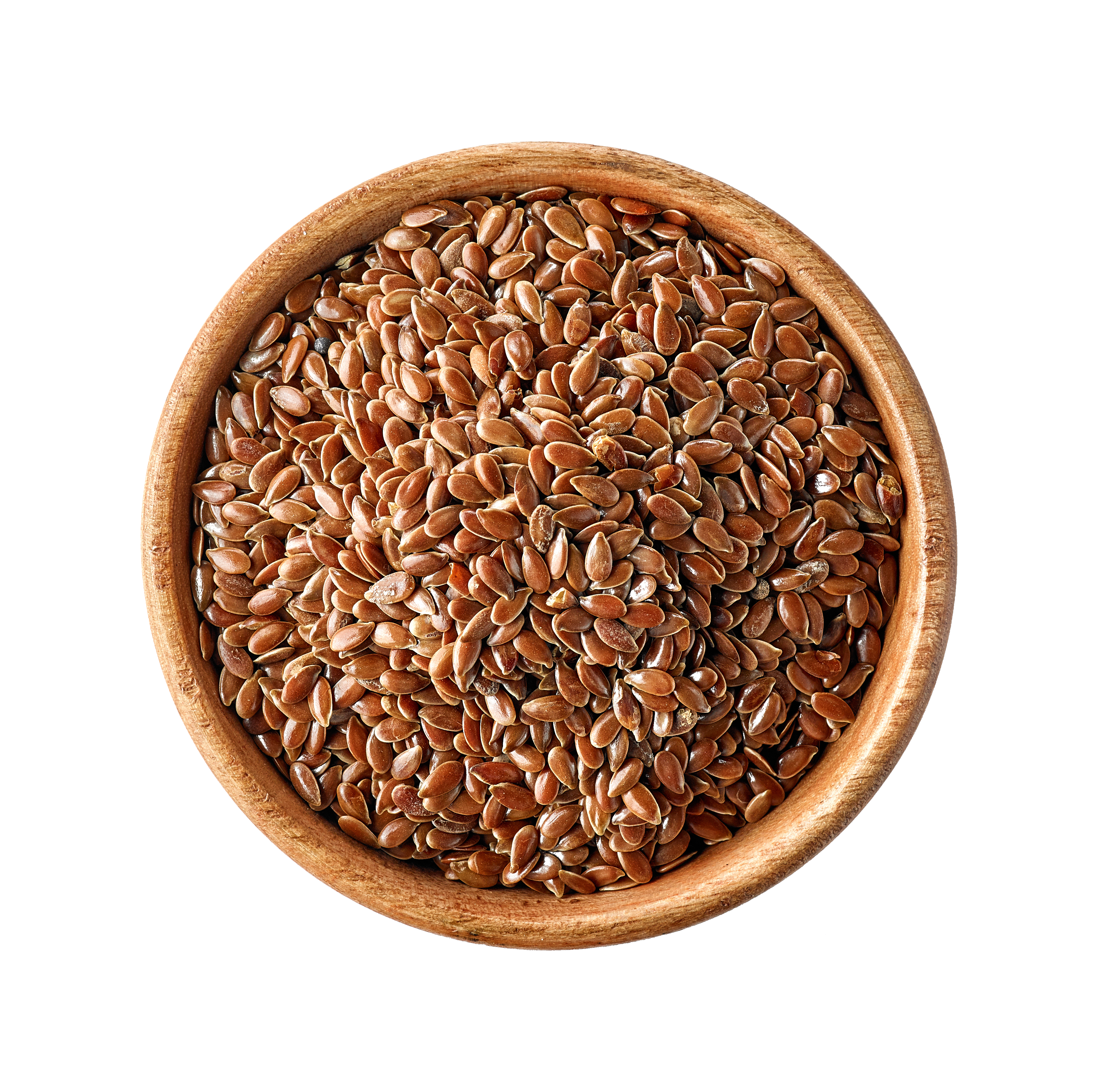 Flaxseed
A combination of flaxseed and oregano acids is used to maintain freshness and preserve our formulas.
Frequently Asked Questions
Why not soft chews, pills, or capsules?

Liquid supplements are often more effective because they are quickly absorbed into your pet's system. The liquid form allows for better bioavailability, meaning that your pet can more efficiently absorb and utilize the nutrients.
How do I... give it?

Easy! Just pour the liquid on top of their food or water. It can even be given in a spoon or mixed into a wonderful recipe.
Mix with my pet's food?

Yes, our liquid supplements are designed to be mixed with your pet's food or water. This method ensures that your pet consumes the entire recommended dosage without any hassle.
Why Stevia? Is it safe?

Due to the high content of active ingredients we use, some of which are strong tasting, we add tiny amounts of stevia to sweeten the taste buds. Of course, small amounts of stevia are perfectly safe for dogs and cats. Multiple products in the industry use stevia as an alternative to sugar, including dental chews, dental cleaners, and other pet supplements.
Multiple supplements simultaneously?

Using multiple supplements for your pet is generally safe, but it's crucial to avoid overdosing on any particular nutrient. Thats why we recommend alternating the products if you are using more than one at the same time.
Results? How long?

The time it takes to see results can vary depending on the individual pet and the specific supplement. Some improvements may be noticeable within a few weeks, while others may take longer. Be patient and consistent with the recommended dosage to maximize the benefits. For best results, Taily on a Daily.
Are this safe for cats?

Our pet supplements are formulated primarily for dogs. Nonetheless, cats have been also enjoying our supplements (specifically the Iron and Protein). Be sure to ask your vet if our other supplements are right for your cat!